Semibreve festival 2015
Identity and communication materials for the 2015 edition of the SEMIBREVE festival.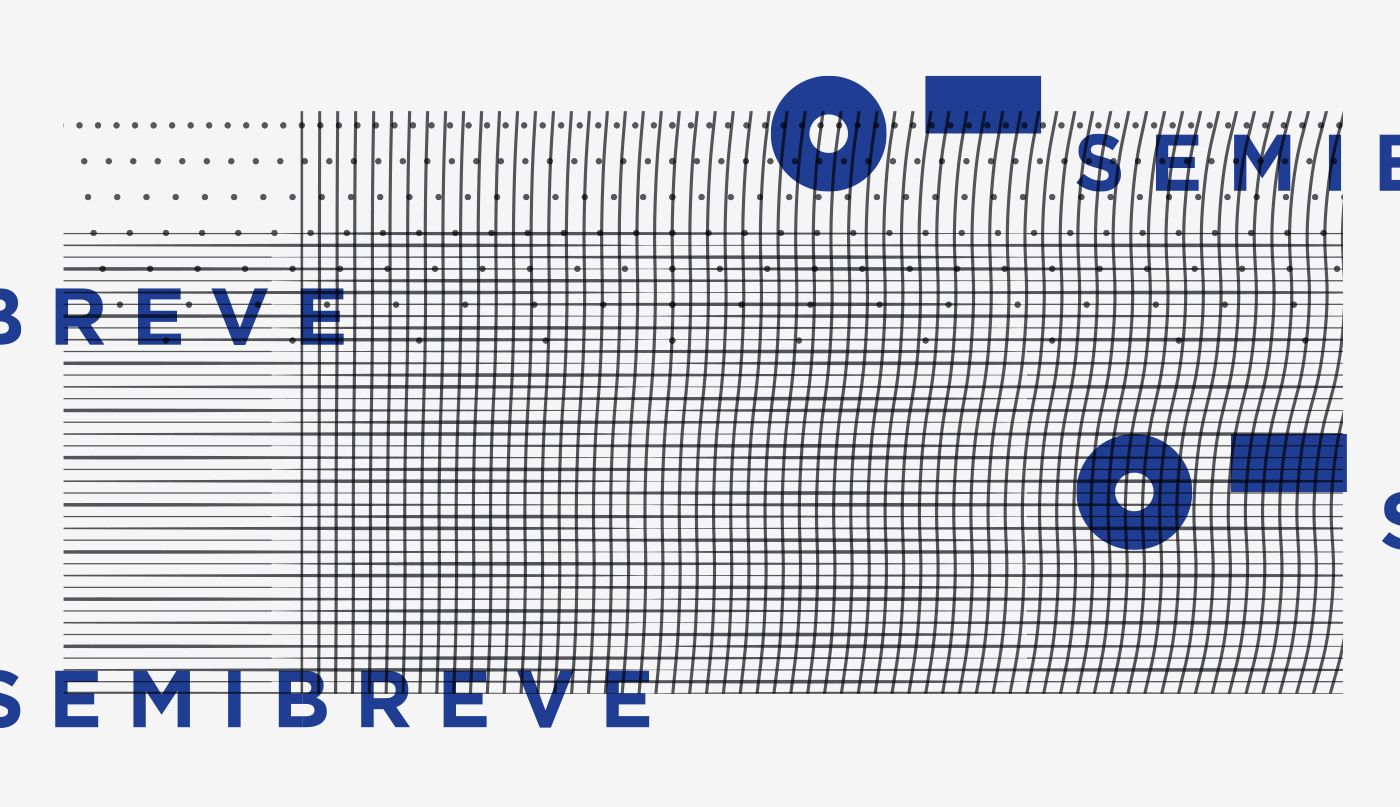 In its short existence, Portuguese festival, Semibreve, has built a formidable reputation for being one of the most exciting annual events on the international exploratory music and digital arts calendar. In its two editions, Semibreve has presented unique collaborations by some of the most revered electronic music artists from around the word. Including both new and established artists, Semibreve has commissioned performances by Ben Frost, Vladislav Delay, Jon Hopkins, Mouse on Mars, Alva Noto, Fennesz, Emptyset, Ryoji Ikeda and many more, as well as presenting an informed programme of new work produced by students from Minho University in the digital art's field.
The perfect fusion of a carefully curated live programme, its stunning location in Braga's most renowned and oldest theatre, Theatro Circo, and impressive audience numbers, has brought about well- deserved critical acclaim from the likes of The Wire Magazine, FACT Magazine, and more recently Semibreve was named one of most interesting festivals in the world by Dazed and Confused Magazine.